March 2013
11 tags
January 2013
August 2012
5 tags
The HijiNKS ENSUE Podcast Returns (again)! →
SO Looking forward to this! hijinksensue: Long story, incredibly short: The HE Podcast is returning this week. The first new episode will be up for download (website, RSS, iTunes) on Wednesday morning. All 51 Post Shows have been moved from The Vault into the main feed. Only about 50 people have ever heard the post… READ MORE
July 2012
6 tags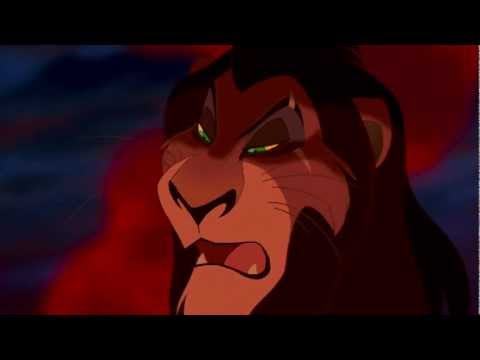 5 tags
June 2012
6 tags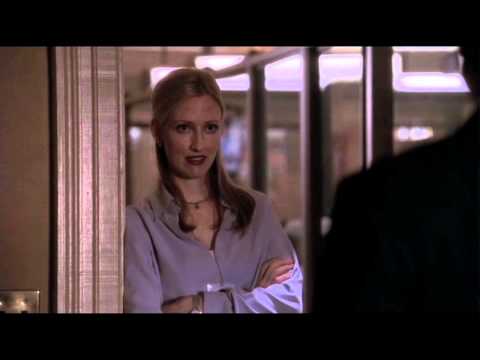 4 tags
4 tags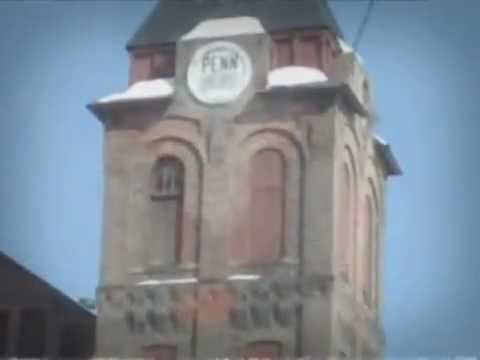 6 tags
3 tags
May 2012
5 tags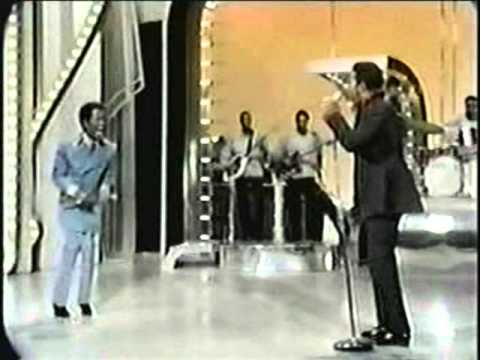 6 tags
April 2012
8 tags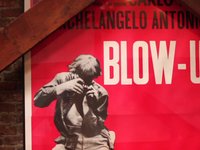 5 tags
6 tags
Newmanology: Happy Birthday Art Chantry #1 →
Happy birthday, Sir Art Chantry! See the rest of the great tribute posts featuring choice Chantry selects on Robert Newman's blog, Newmanology. newmanology: Ready For War, 1980s Design: Art Chantry When I lived and worked in Seattle, Art Chantry was one of my colleagues. We worked together on The Rocket magazine (I was the editor and he was the art director), and I wrote the...
1 tag
March 2012
5 tags
"Certain kinds of magazines are doomed because of the nature of the magazines, like the newsweeklies." @Newmanology http://d.pr/7TNW
7 tags
5 tags
3 tags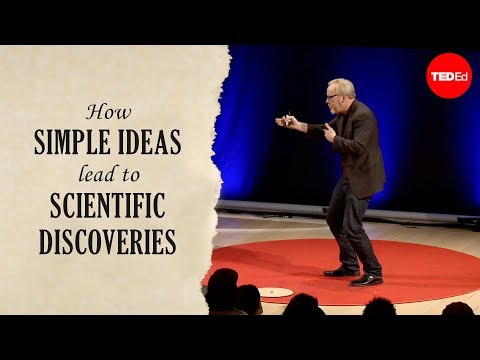 3 tags
5 tags
4 tags
9 tags
6 tags
14 tags
March First.
My portfolio is a tad updated and cleaned up; please take a gander. Now available for creative opportunities. This gun for hire. www.alexanderflores.com March: verb; 1. to walk with regular and measured tread, as soldiers on parade; advance in step in an organized body. 2. to walk in a stately, deliberate manner. 3. to go forward…
4 tags
February 2012
3 tags
5 tags
Watch
Just a reminder: Trent Reznor + Karen O + Led Zeppelin + David Fincher = Yes.
2 tags
5 tags
Watch
Gerhard Richter Painting via Nowness.com
January 2012
One-Eyed Beard At Sunset http://t.co/hhAnwDyW
New Year, New Follows #PubDesign @doylejr @SPDtweets @SND @bizweekgraphics @chipkidd @foliomag @ivylise @RogerBlack @sdadich @chuckkerr
December 2011
Honored To Be Included - Thank You, @coverjunkie! http://t.co/jjdyDLFg
#SPD46 http://t.co/73Ww9ITs
'Tis The Season http://t.co/vK3z8ryu
Made Possible http://t.co/nv5SWkc1
Friends' Walls #1 http://t.co/Ff0QYp89
Waiting For Christmas To Happen http://t.co/wwLXHSgW
November 2011
RT @shopatama: Get the Artopia 2011 details on our blog: http://t.co/ihgyqcAf http://t.co/Lh4d36h2
3 tags
Hometown Typography #15 http://t.co/OJzWUlIK
Great to see all these troops in uniform arriving at the airport… #thankful
3 tags
Swoon RT @jenniferdaniel: The graph paper sketches behind @kareprint's Macintosh icons overheated my cold robot heart. http://t.co/j42TzSw6
:) RT @Dallas_Observer: Peter Weller Still Doesn't Know What Buckaroo Banzai Is About (aka, Robocop was back in Dallas) http://t.co/GR0tOftv